Test any network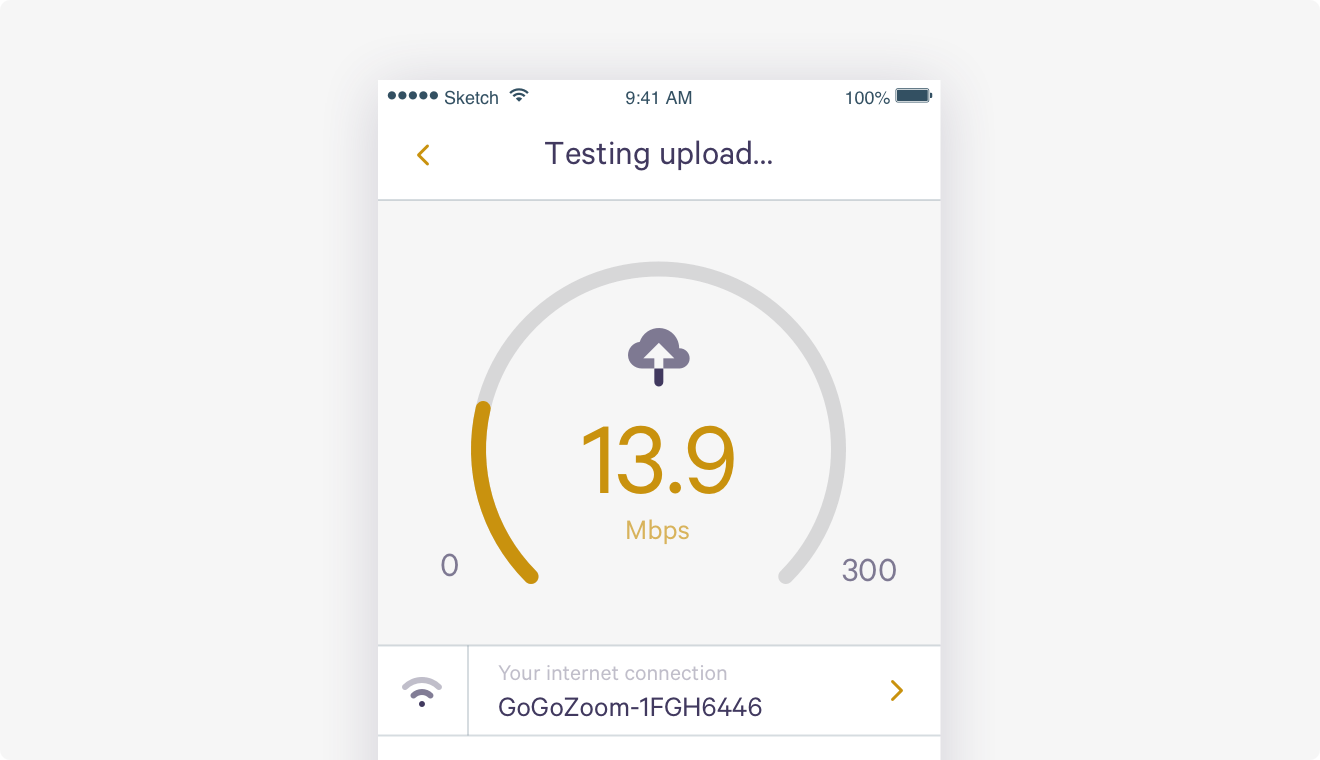 Our app can test any network your smartphone connects to - Wi-Fi or cellular. It's free and you can store unlimited test data for future analysis.
Use the Meqyas App to test:
how fast your download and upload speeds are - important for data hungry services such as video streaming;
how quick your latency is to our nearest test server, important for a responsive connection needed for online gaming;
how stable your connection is with jitter and packet loss, important for glitch free video calls and error free file transfers.